REVOLTZ IS SHAPING THE FUTURE OF MICRO MOBILITY
With groundbreaking design and engineering, Revoltz is creating high-end, mini electric vehicle's, that bring innovation and truly elevate single rider transportation. We bridge the gap between the traditional automotive world and the emerging style of micro mobility vehicles.

ENGINEERING
We are Superbly passionate about our engineering. Our vehicles are engineered by merging automotive design, superb engineering and production methods, to create outstanding levels of reliability and functionality, pleasingly different and not yet seen in the Micro mobility arena.

DESIGN
The company was established by Amir Zaid, an automotive designer which have worked with some of the most prestigious design centers in Italy. we are looking to create cutting edge design , born from years of accumulated knowledge. we intend not only to be innovate, but to revolutionize the micro mobility sector.

PERFORMANCE
Our electric vehicles are agile, lightweight, easy and fun to ride. Offering the perfect combination of safety, speed, power, and efficiency. At Revoltz we are looking to adapt to the rapidly changing demands of commercial and personal transportation by creating the Platforms to serve our future.

SAFETY
We believe micro mobility users have to benefit from a similar levels of safety features as in other vehicle categories. Our models are highly focused on the safety of the rider, and the immediate environment surrounding the vehicle, during operation.

AMIR ZAID

FOUNDER & CEO
Amir studied Transportation design in Milano, and then worked at some of the most prestigious design studios, such as Pininfarina, Ferrari, Fiat and Centro Stile. In 2012 Amir began to realize the potential for Micro Mobility conceptualization and design solutions, this becoming his main area of interest and activity, he has unveiled a number of unique and successful products into market. .

Neil O'Brien

HEAD OF PRODUCT
Trained as an engineer, Neil is four time National MTB champion, and is cycling industry veteran. He has over ten years experience of product Development in the cycling/micro mobility arena, six of those at Softwheel/REE. Always innovating, Neil has deep understanding of dynamic interactions between man and machine, while striving to stay simplistic and realistic, ensuring that product UX is safe, fun & reliable.

Weijian Zhou

PRODUCTION MANAGER
Tom is a wizard at Aluminium fabrication and production, he studied at Jingangshan University, and worked as a bicycle frame engineer at Longyi Taiwan, before returning to China. Upon his return he founded, and lead the operation of the Ningbo Beilun Shangjian production facility (12000m2) specializing in the manufacture of scooters, and e-mobility products.

EREZ BEN HAIM

CTO
Erez is a talented R & D engineer with a passion for the design of automotive systems, carrying designs from initial concept, all the way to production line. With over a decade of experience, leading projects, and teams in various engineering domains Calm and collected, Erez brings a wealth of talent and experience to the team at Revoltz.

SHARON ZAID

DIRECTOR & BIZDEV
Sharon has been a top executive for over 20 years, leading the erection of Intel's manufacturing facilities in Israel, before moving to Baran Group in 2006, At Baran he climbed the hierarchical ladder, increasing turnover and profits, becoming CEO in 2017. Sharon is now an entrepreneur, bringing all his experience and expertise to lead business development for Revoltz products, helping the company grow and flourish.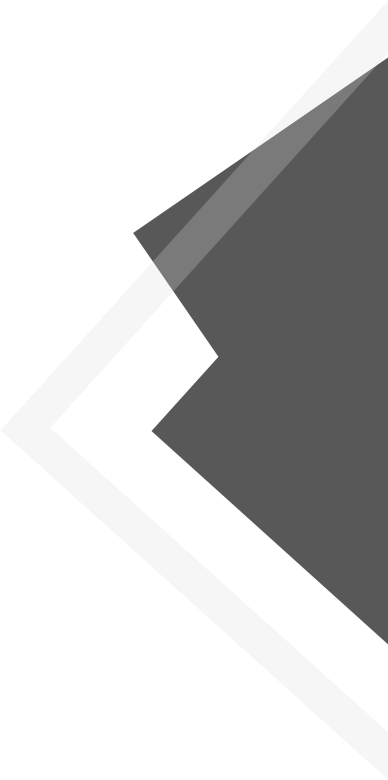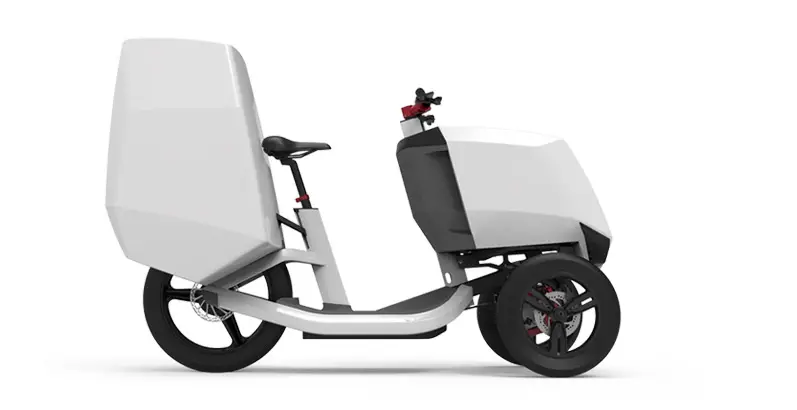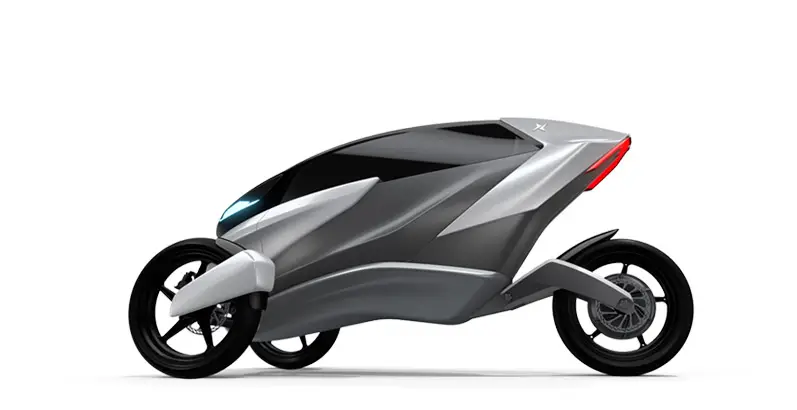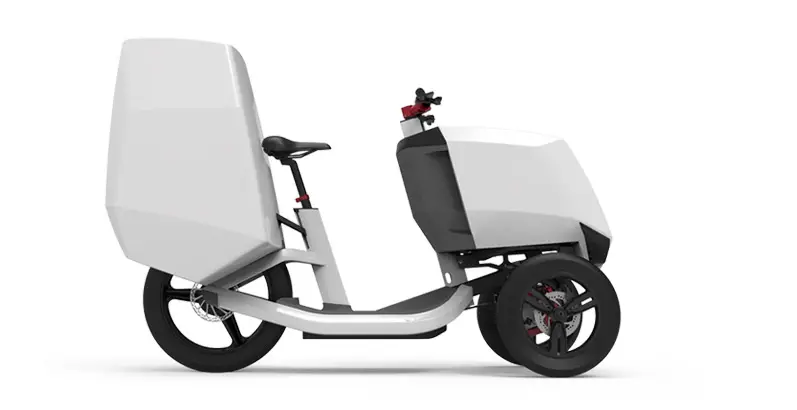 Designed especially for the last mile delivery market, the PORTO provides a flawless combination of function, robust design
and agility.  It is capable of long-range deliveries and a full day's work on one charge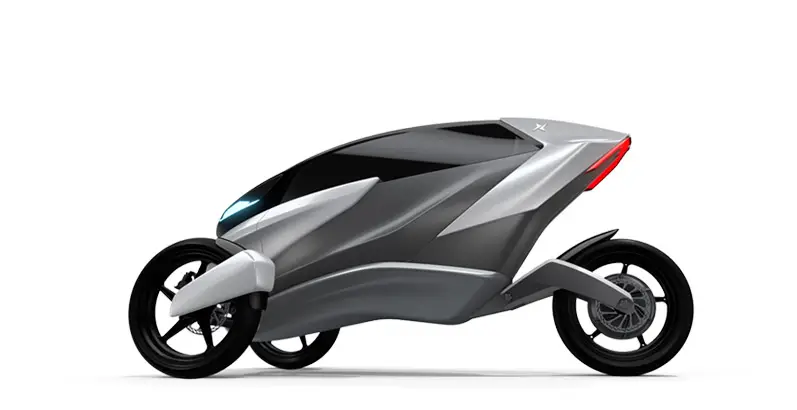 The O3 represents a completely new and fresh micro mobility thinking. It offers a substantially more grown-up & safer platform for personal transport purposes in highly populated urban centres.
 To provide safer, automotive grade personal transportation platforms that help to sculpt and expand personal, and commercial micro mobility solutions.